Work
Focused On Numbers, Processes,
Vision, Product And People.
I believe my work speaks for itself. Browse my most recent projects
below and enjoy my handmade work with love and passion for every detail.
Work
Services
"I see pride, I see power, I see a badass motherfucker who doesn't take no crap from nobody!"
The motto from my favorite film Cool Runnings accompanies me most of my life, and I also let it print on our company sports jerseys. It should encourage my colleagues in the most challenging moments when they are exposed to great stress and pressure from customers.
Services
Team
To effectively manage work, it is essential to properly balance the time invested in work, family, and hobbies. My biggest hobbies are Obstacle Course Racing, Extreme Running, Mountain Biking, Winter Skiing, Fitness and Travelling. Let's have a fun together!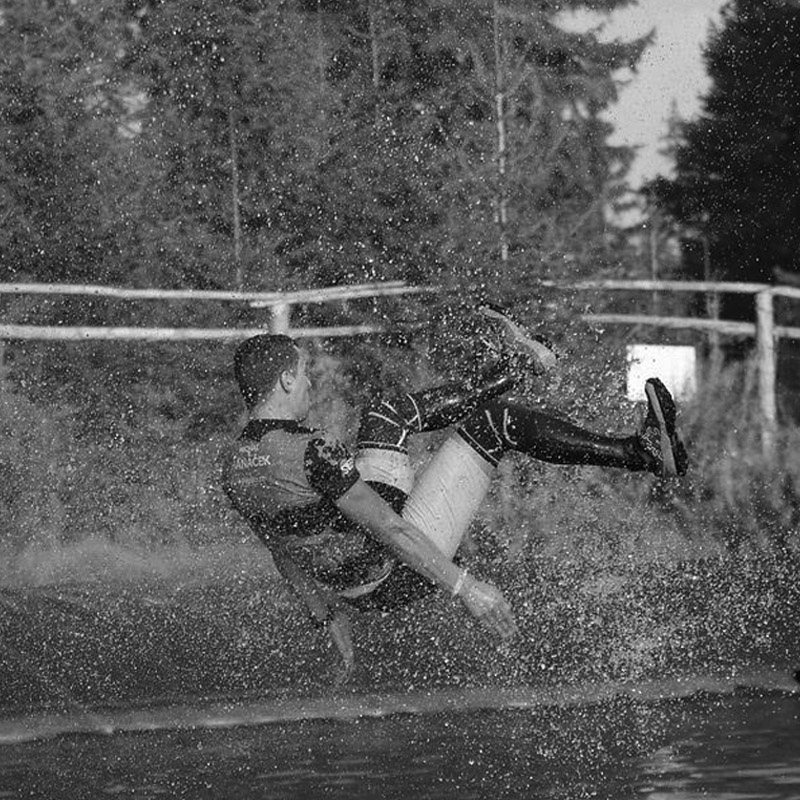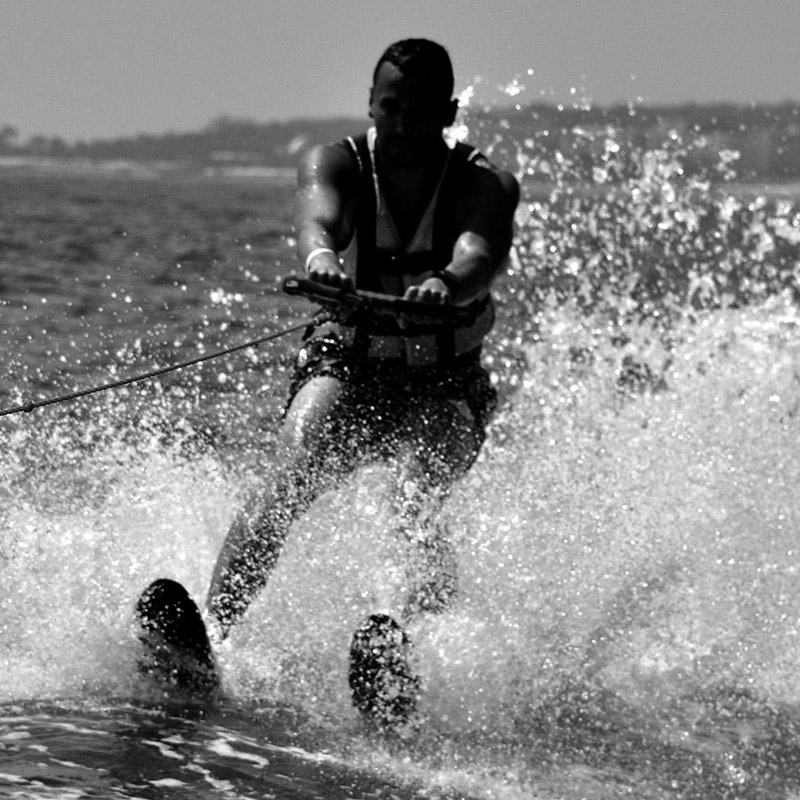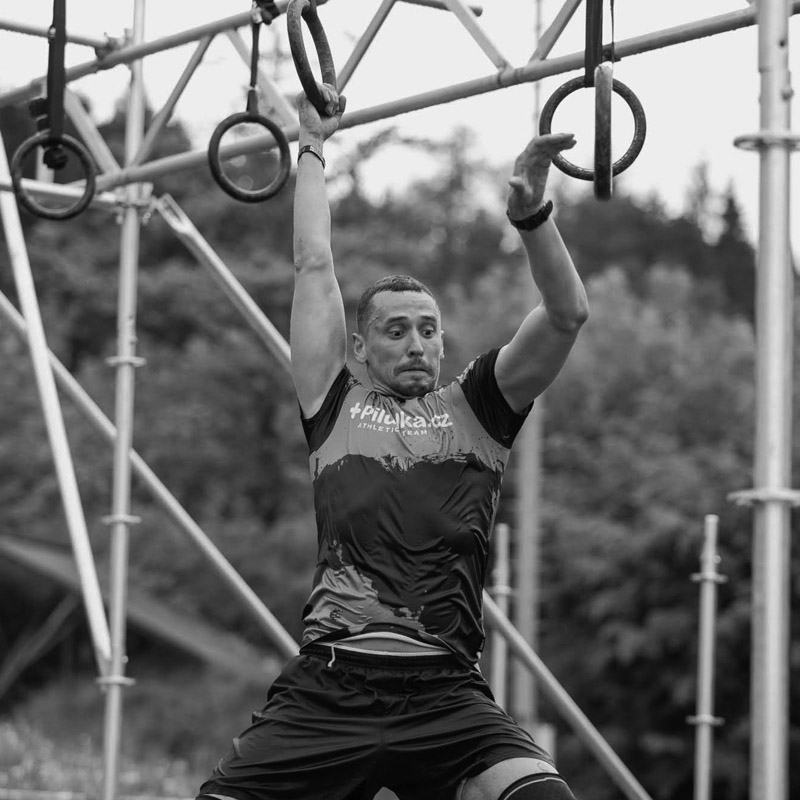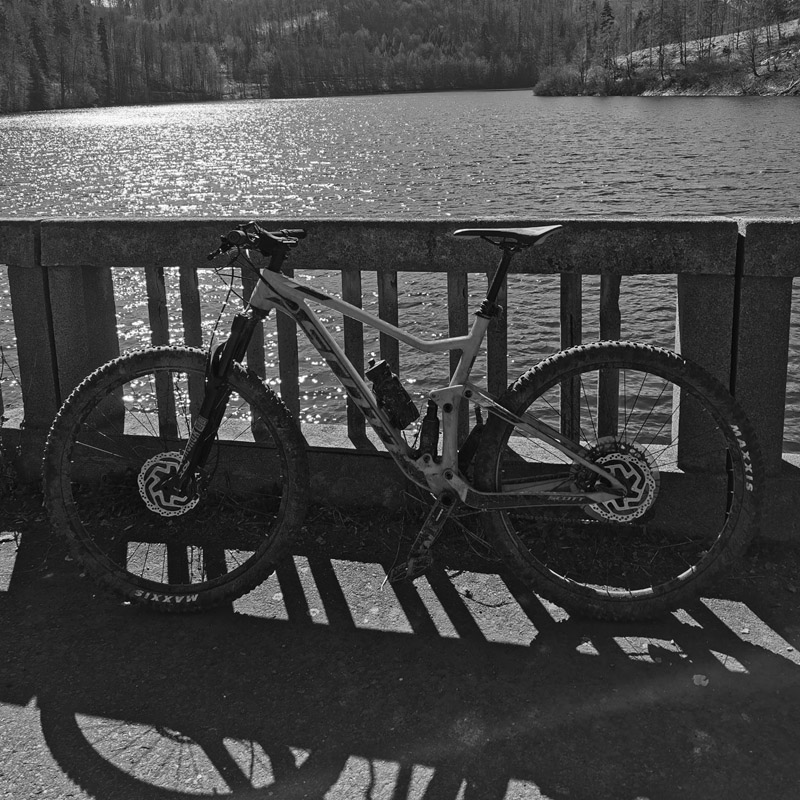 Team